Nutrition, Meet Convenience
Organic fruit smoothies, immune-boosters & more in 30 seconds. Use code HARDKOUR8 for 8 free blends on every Starter Kit purchase, on us!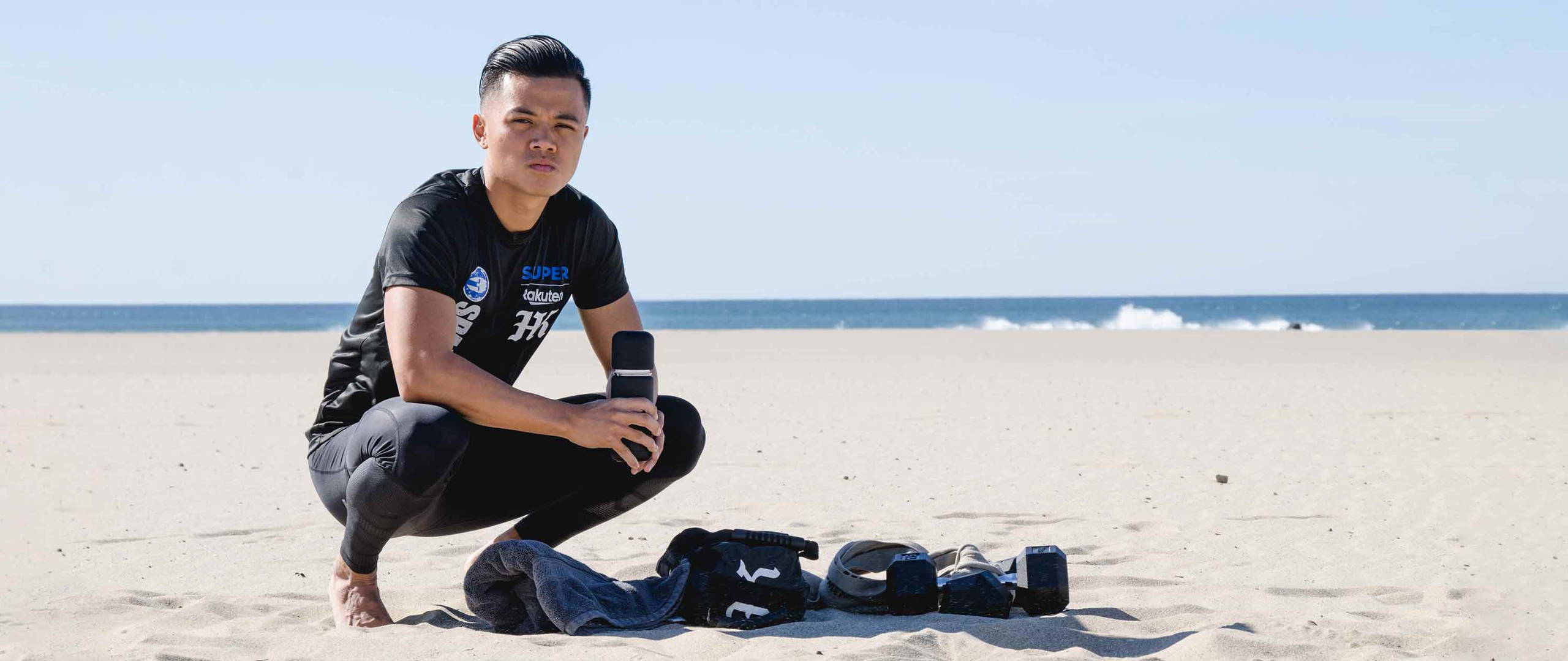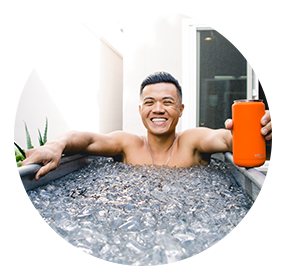 This blend is
an absolute must!
"The Immunity blend keeps me going throughout the day of seeing patients and keeps my immune system healthy and strong."
Being a small business owner and always on the go, the convenience of having a nutritious Vejo smoothie in 30 seconds has been a game changer for me.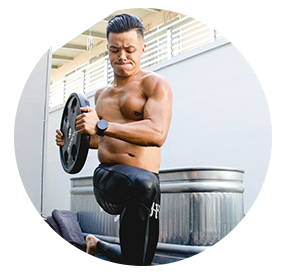 Vejo offers plenty of flavors to choose from for different times of the day with their own purposes. There isn't a flavor that I do not like.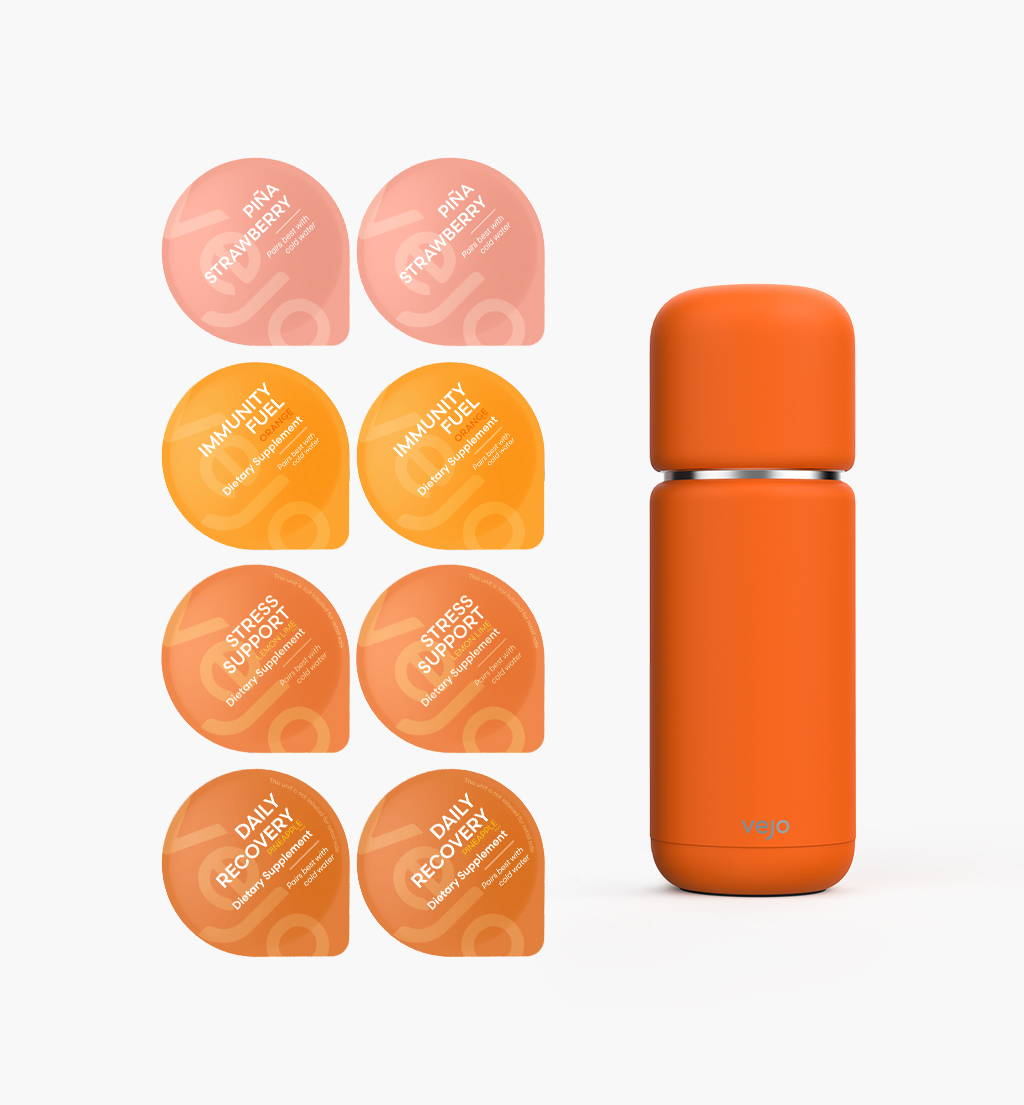 HKP's Starter Kit Special
Your perfect introduction to Vejo. Purchase your very own Vejo Blender accompanied by HKP's favorite variety of blends. This purchase will auto subscribe to 32 blends per month for $98.60, that's 15% in savings!

Ships in 2-3 business days

Sign up for a 30 pack subscription and save 15%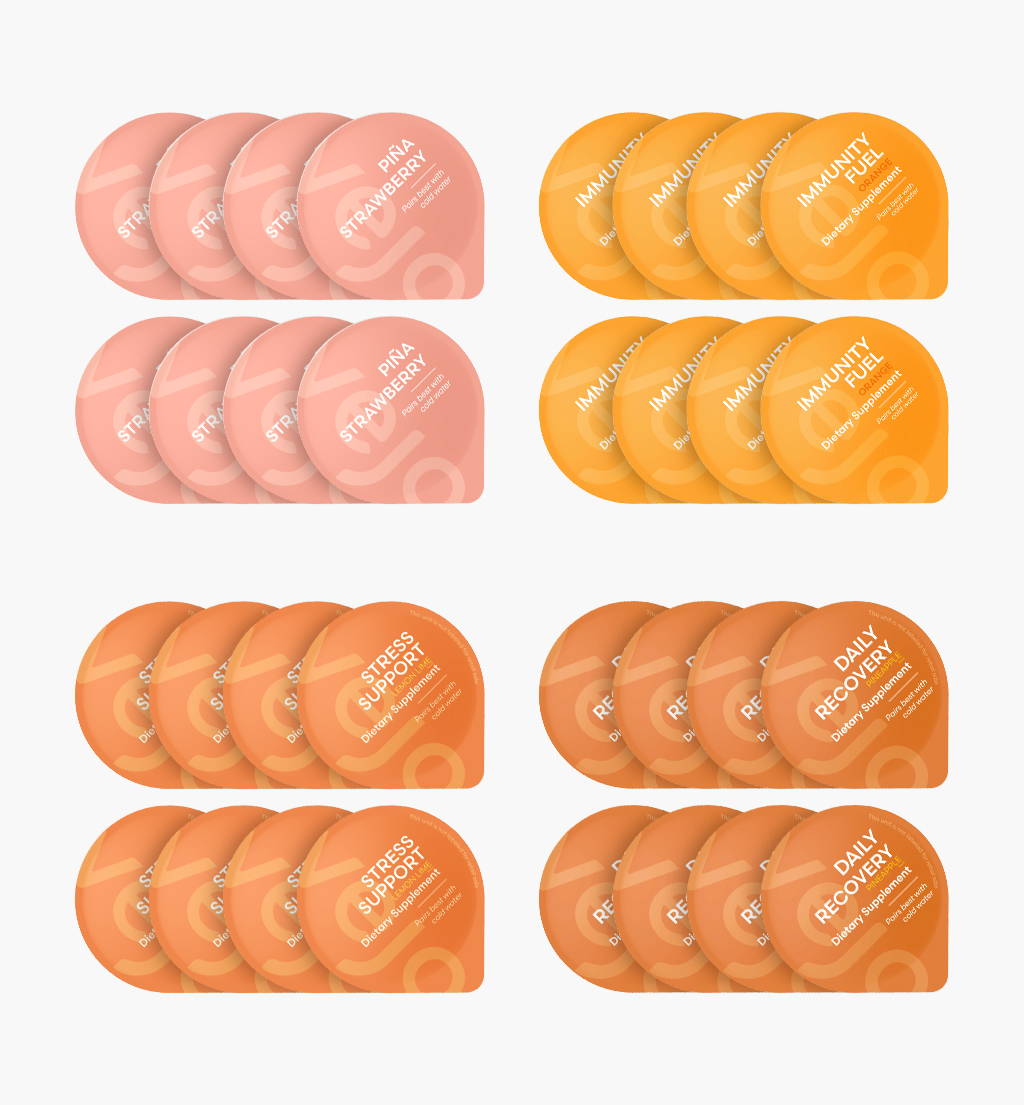 32 blends - one subscription
$̶1̶1̶6̶ $98.60* (Save 15%)
Free blends with every order. Delivers monthly, cancel anytime.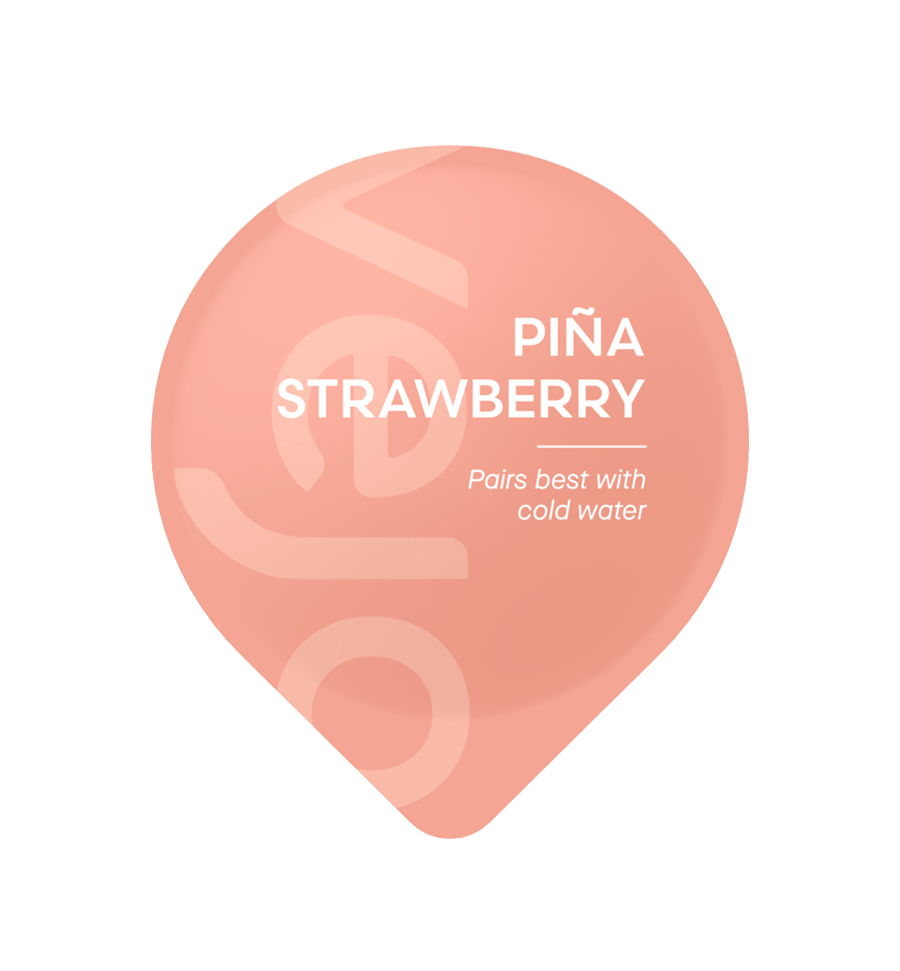 An excellent source of vitamin C and naturally occurring enzymes, this blend makes for a great snack for the whole family on a Saturday morning hike.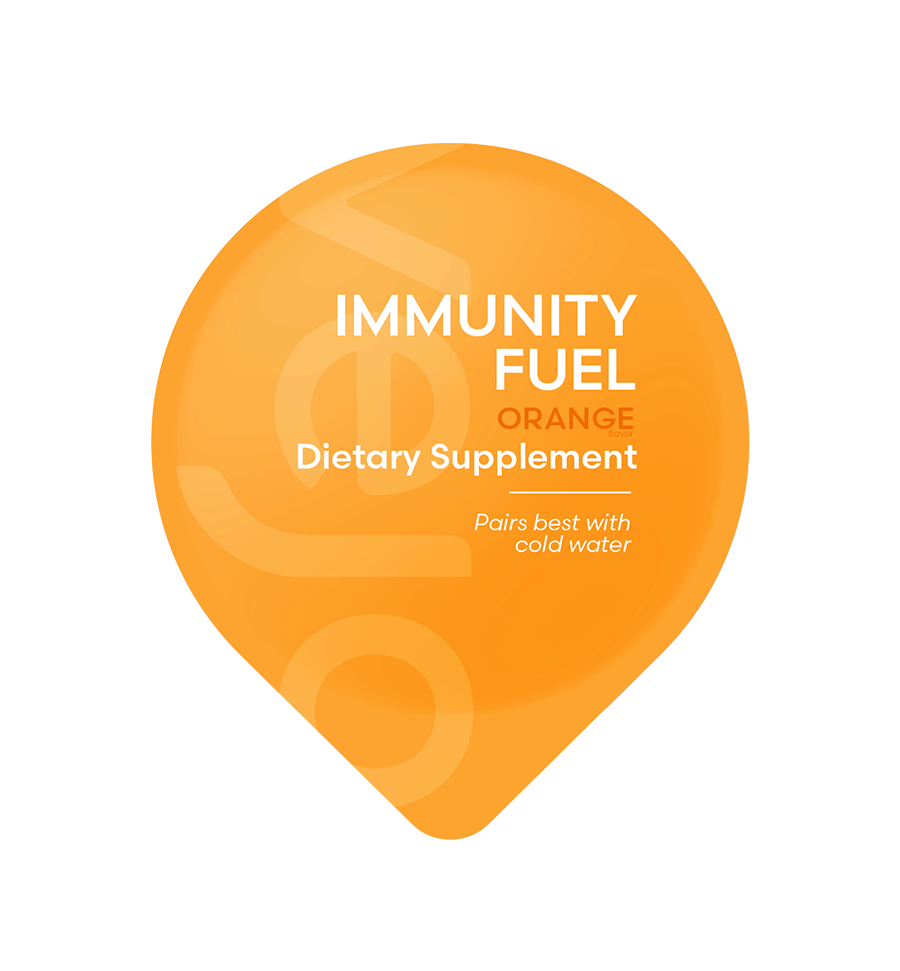 Protect and strengthen your immune system with zinc, vitamin C, beta glucans and more.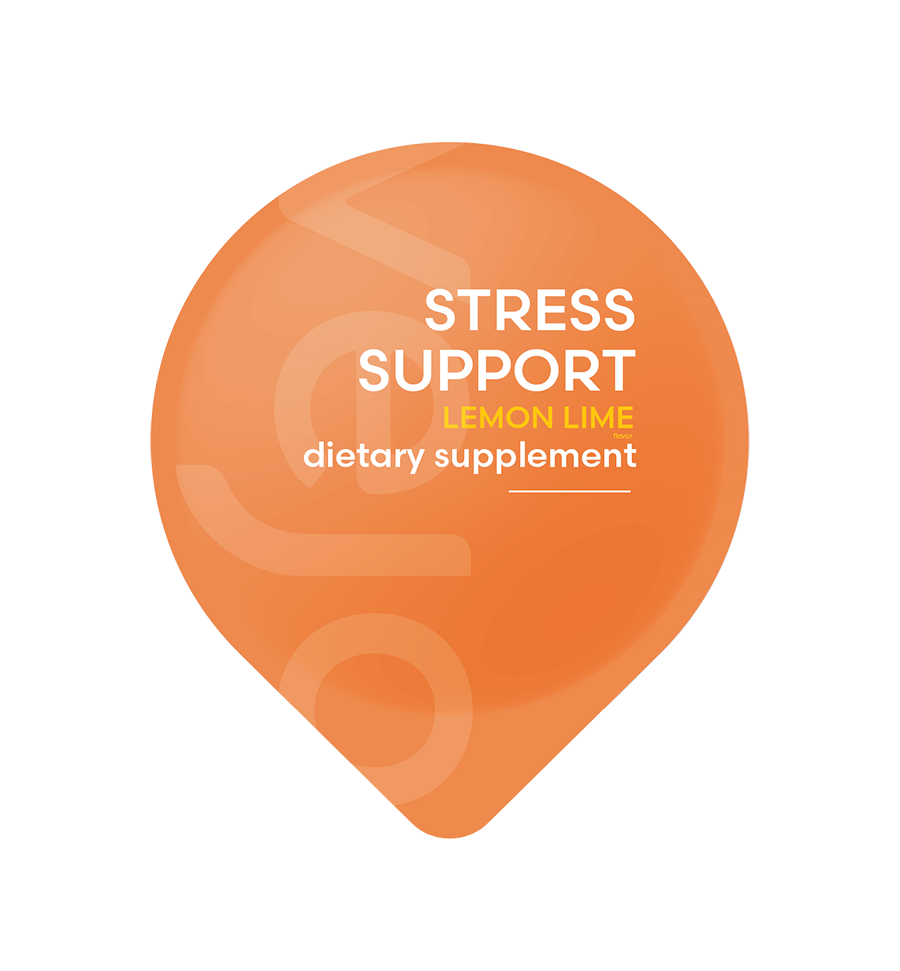 Formulated to replenish vital nutrients to meet the demands of daily living while supporting adrenal function, helping the body positively adapt to stress.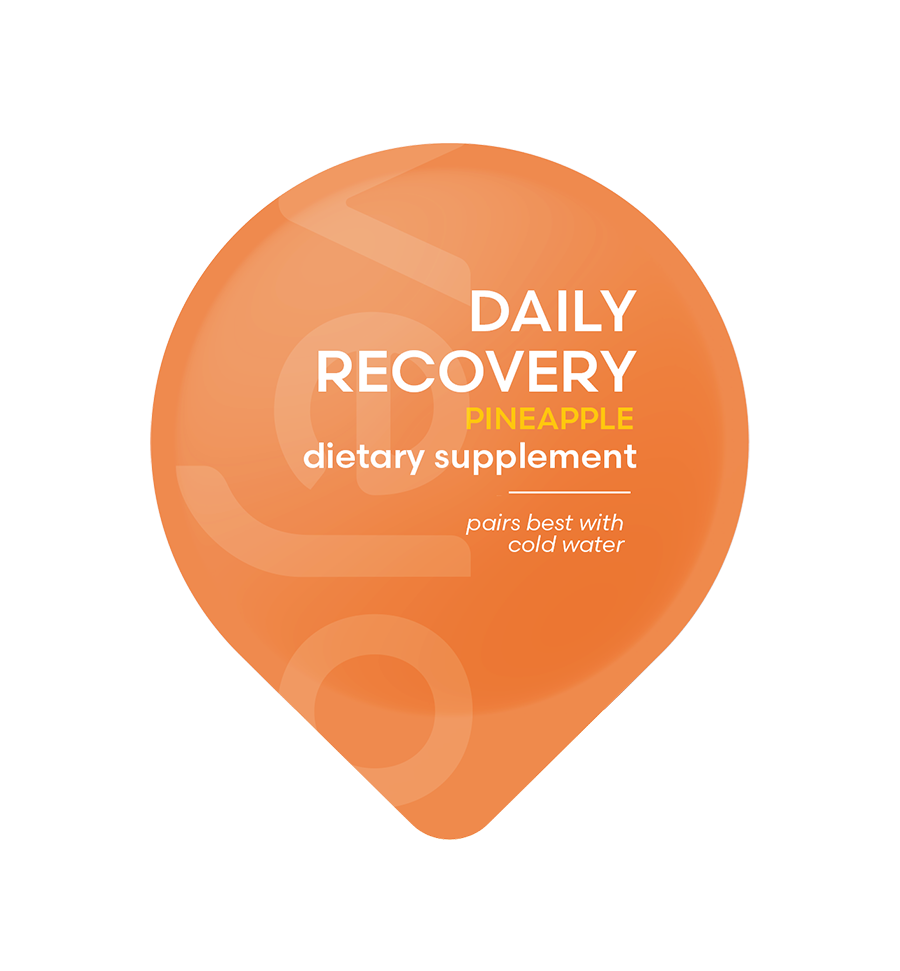 This formula is designed to provide you with a robust array of antioxidant compounds known for their safety and efficacy.

Your daily dose of
greens, made easy