The Perfect Trio for Mind And Body Wellness
Formulated by Vejo's team of naturopathic doctors and nutritionists, this trio of blends offers a holistic approach to wellness that focuses not only on the health of your mind and body but on the strength of your immune system too.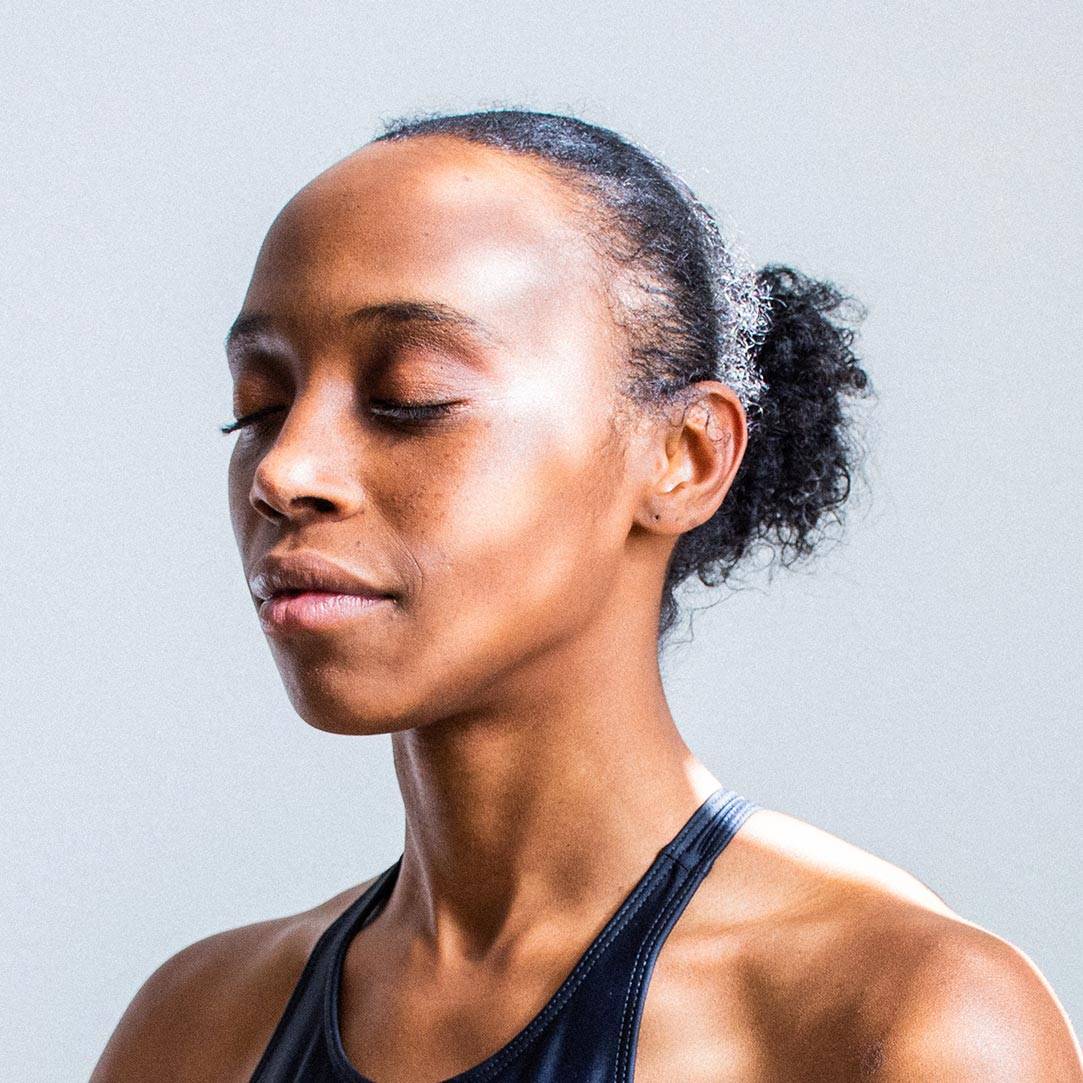 Vejo is the world's first pod based blender. Our pods are biodegradable and every blend is doctor formulated to ensure proper nutrition for your daily blends. Our blends are designed to be taken daily, and paired together for a holistic approach to your health.