Meet, Vejo. The world's first blender with organic pods. Make an organic Japanese matcha latte and delicious mocha in just 30 seconds.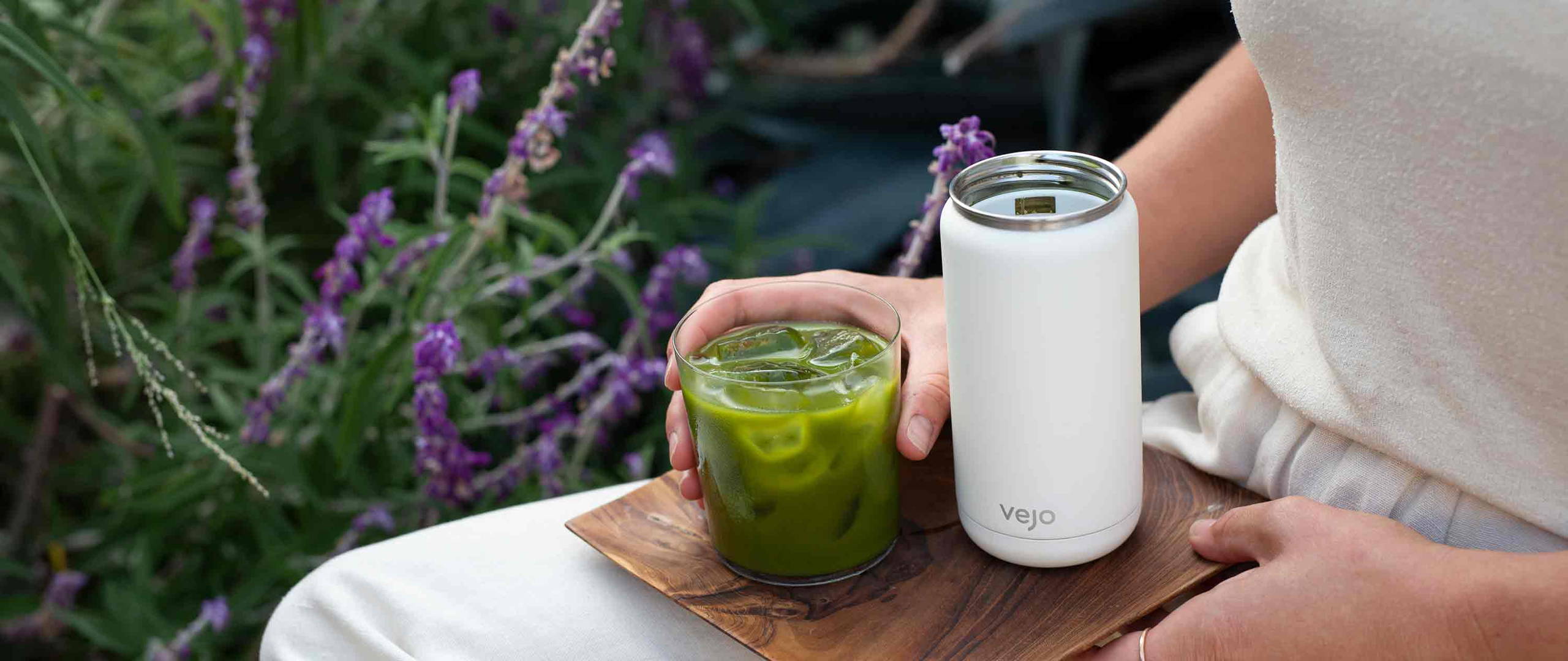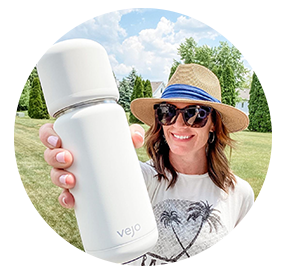 Make a delicious latte & mocha in just 30 seconds. Vejo is portable and ready to go wherever your day leads.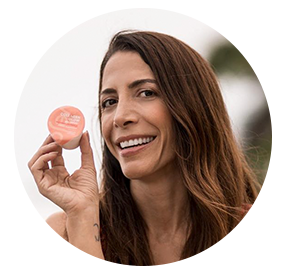 Vejo pods are 100% biodegradable and soon water soluable.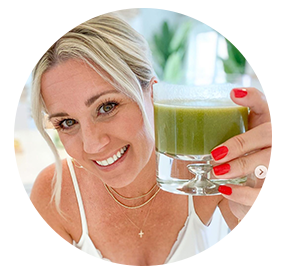 After your morning latte & mocha, reach for any of our fruit & veggie pods for 50% of your daily intake.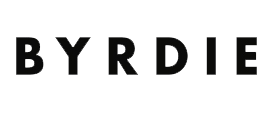 Nutrition, Meet Convenience.
Organic fruit smoothies, immune-boosters & more in 30 seconds. Anytime, anywhere.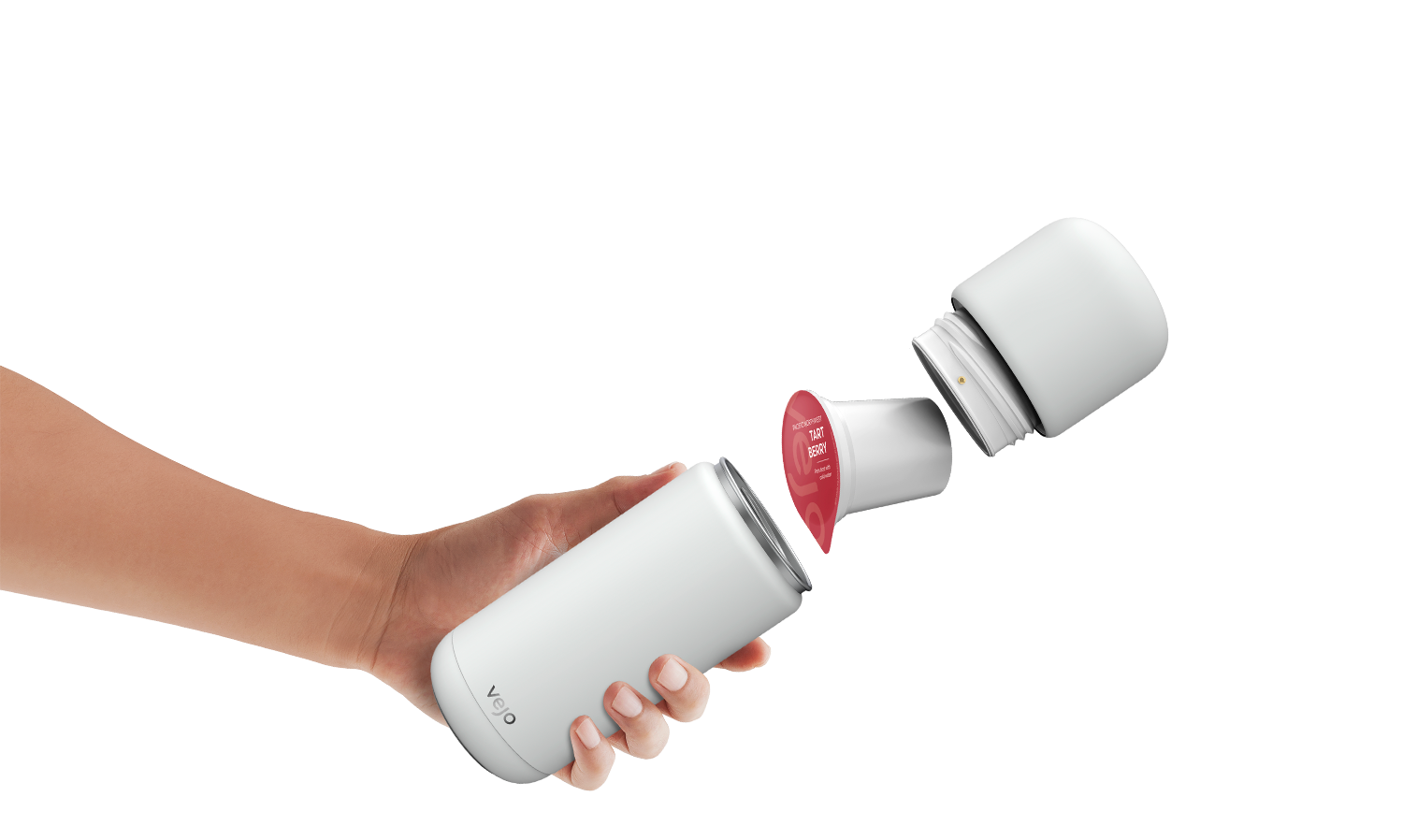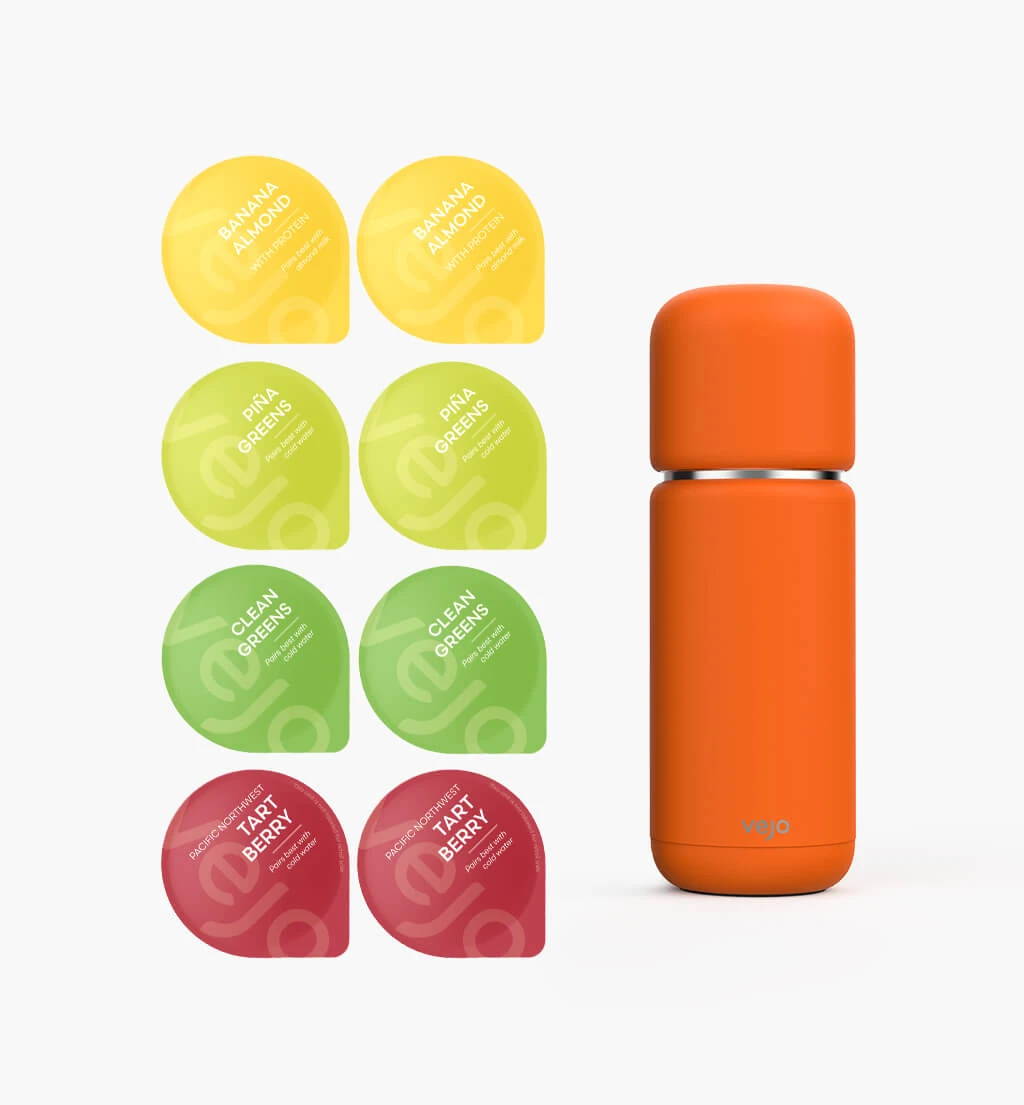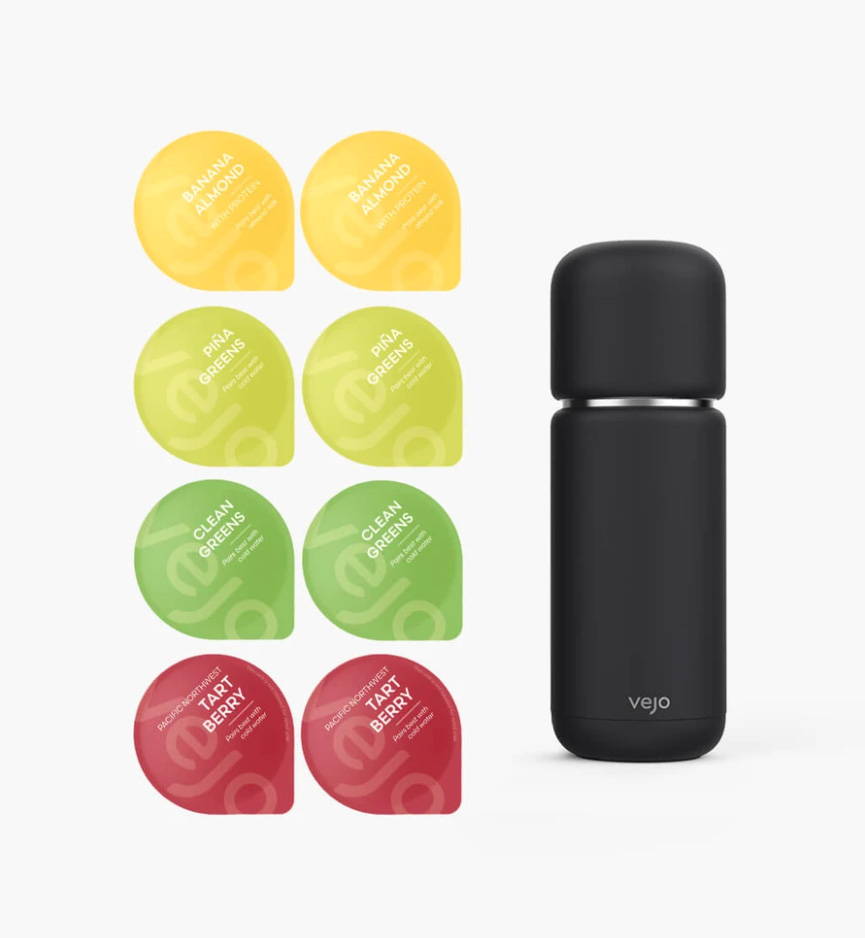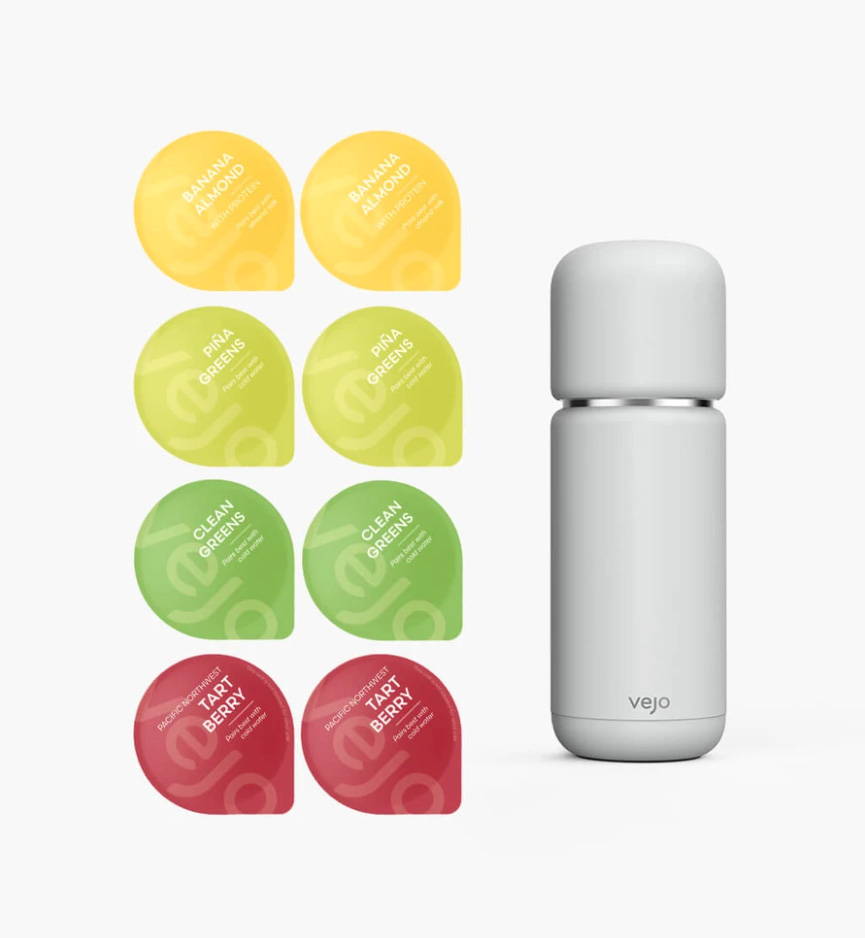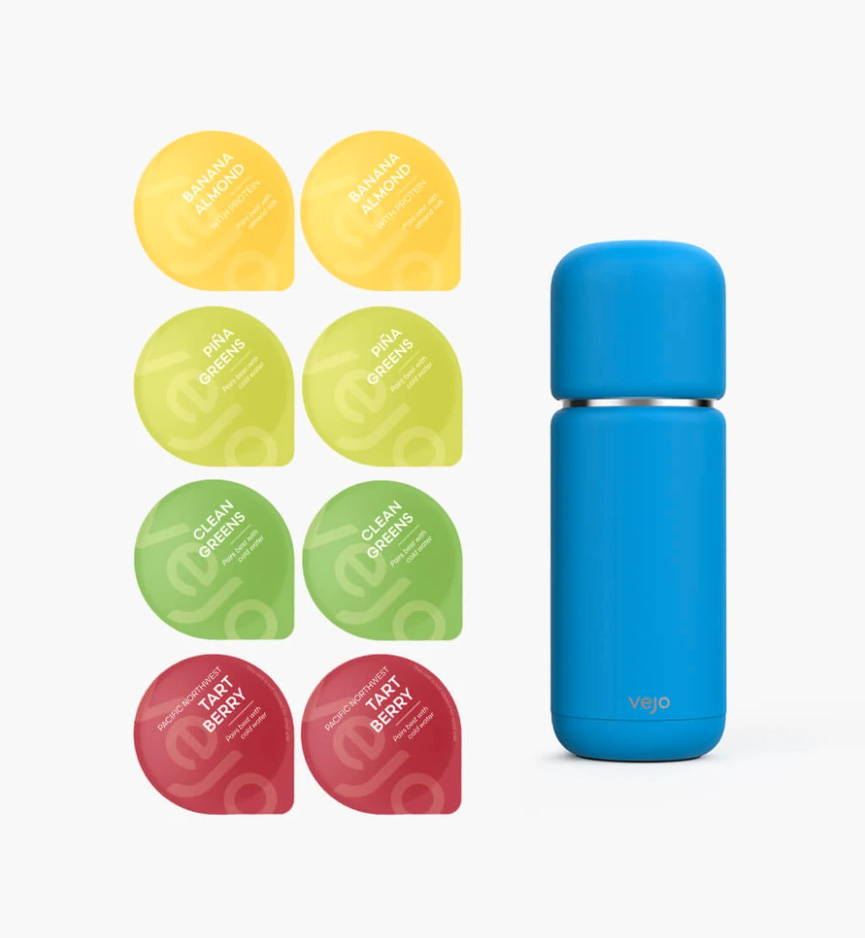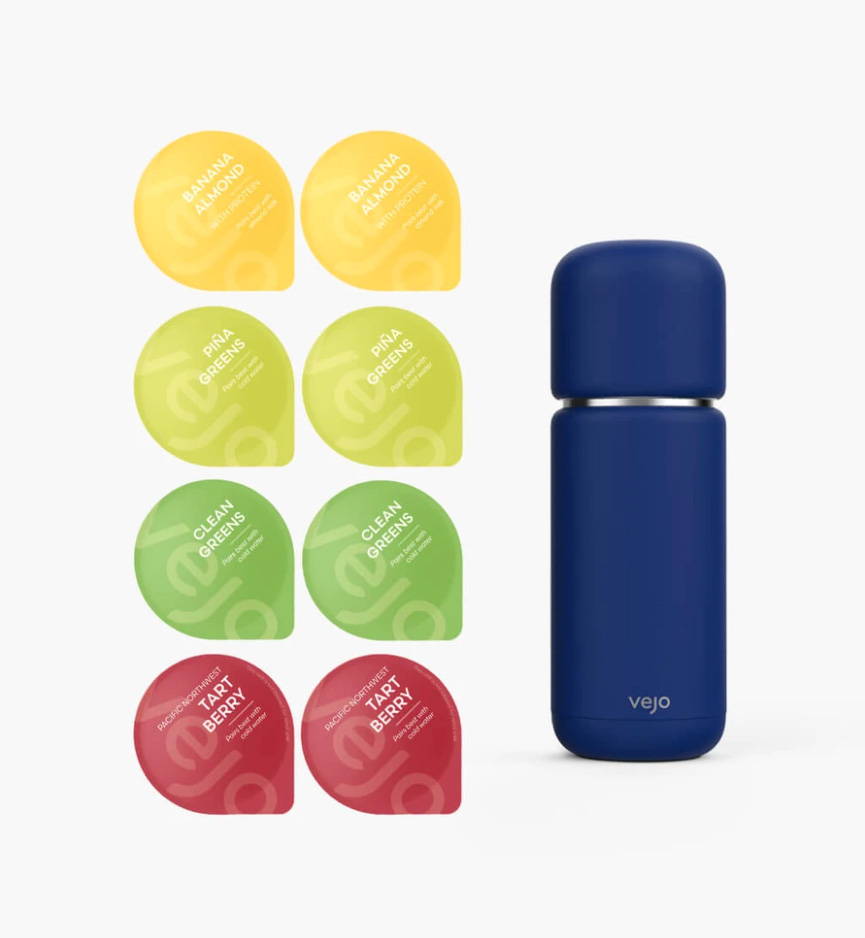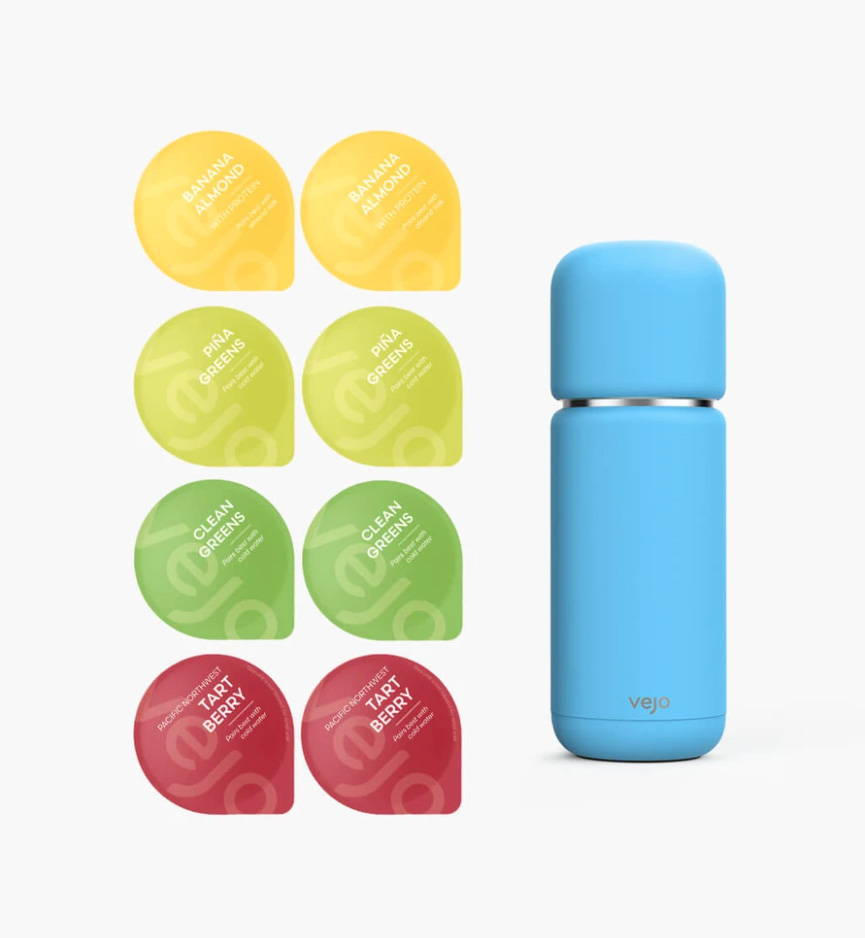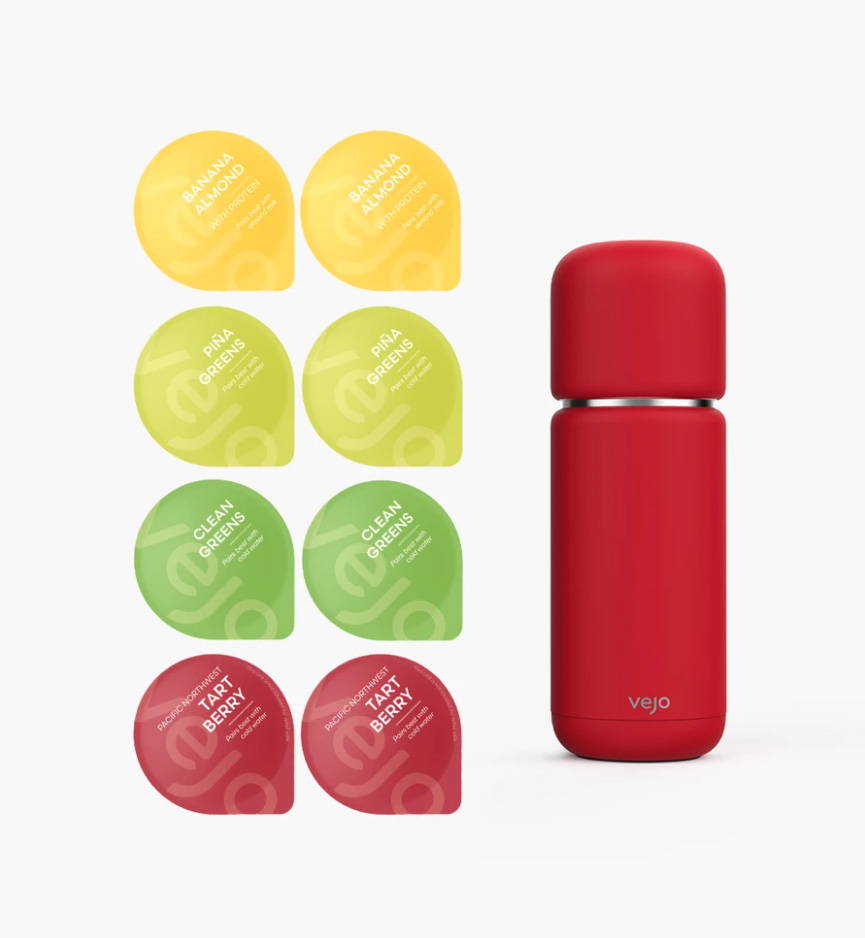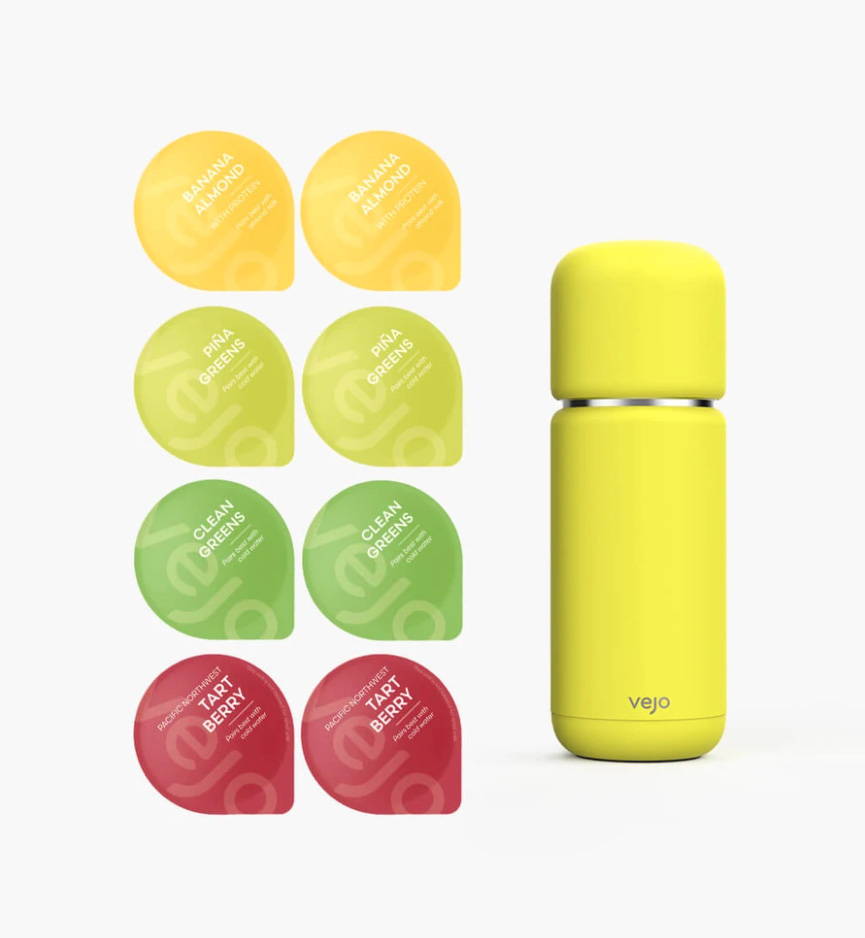 Vejo Blender Starter Kit with Bestsellers
The perfect introduction to Vejo. The Vejo Portable Blender Starter Kit comes complete with everything you need to enjoy your Vejo Portable Pod-Based Blender, plus a variety pack consisting of our most popular blends. Sample them all, then re-order your favorites!

Ships in 2-3 business days


"Easy Whole-food
Smoothie."
"What I love most about the Clean Greens blend is that I can get the ease and quickness of a quick juice with the added benefits of the whole-food smoothie!"
"Refreshing Without
Being Too Sweet."
"Banana Almond is the perfect smoothie consistency and the added cinnamon, cardamom, and vanilla are delicious!!! One of my top favs!!"

"As a busy mom with three young boys, this little device makes sense for me. Yes, spiffy, and yes, high-quality ingredients, but the biggest draw from me is that it's quick and easy."
Vejo blends are naturally preserved.
Fresh produce is freeze-dried at the point of harvest, locking in the nutrients.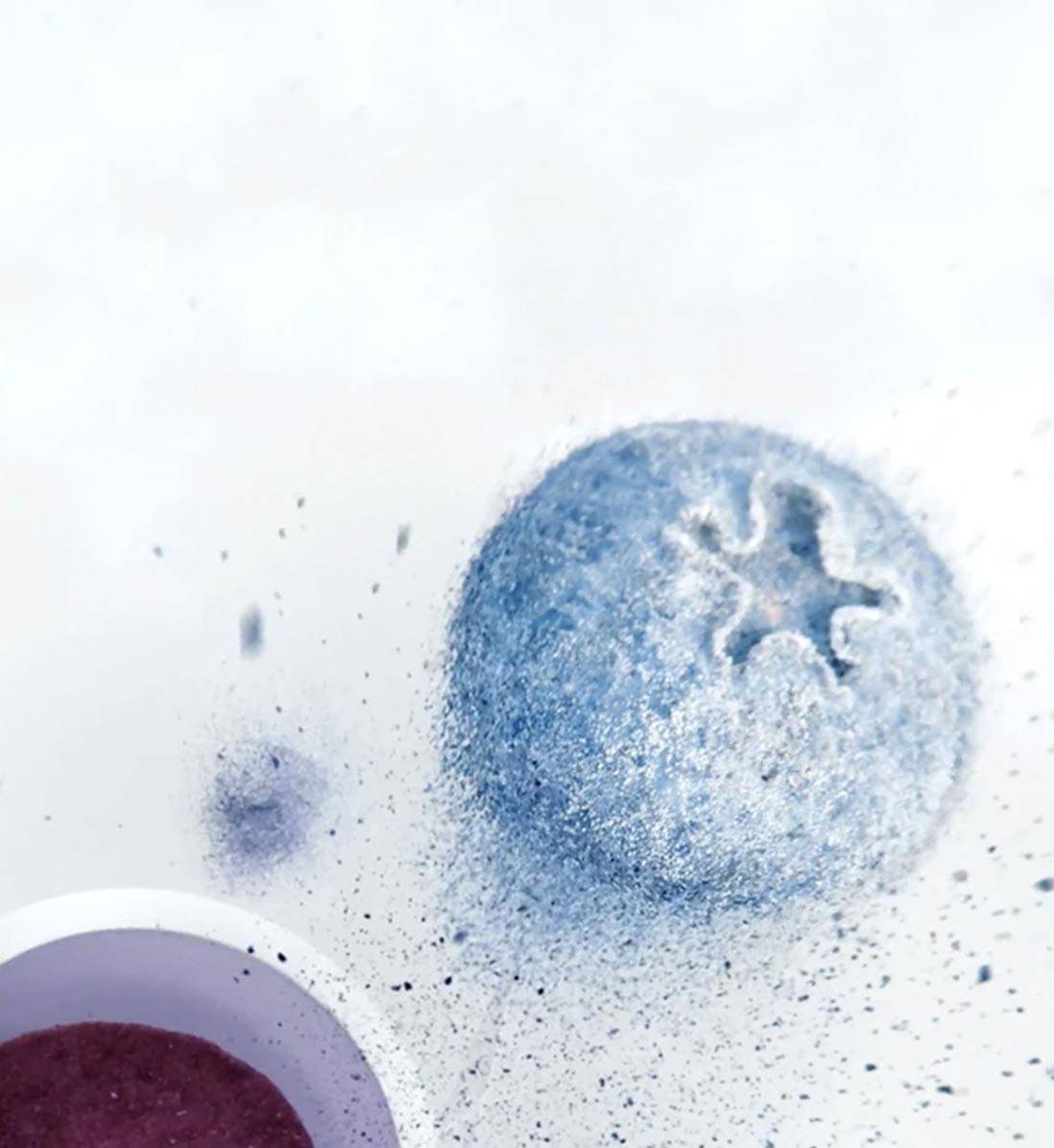 The Vejo battery is fully charged in 3 hours. You can rest assured that wherever and whenever you go, Vejo is ready to go too.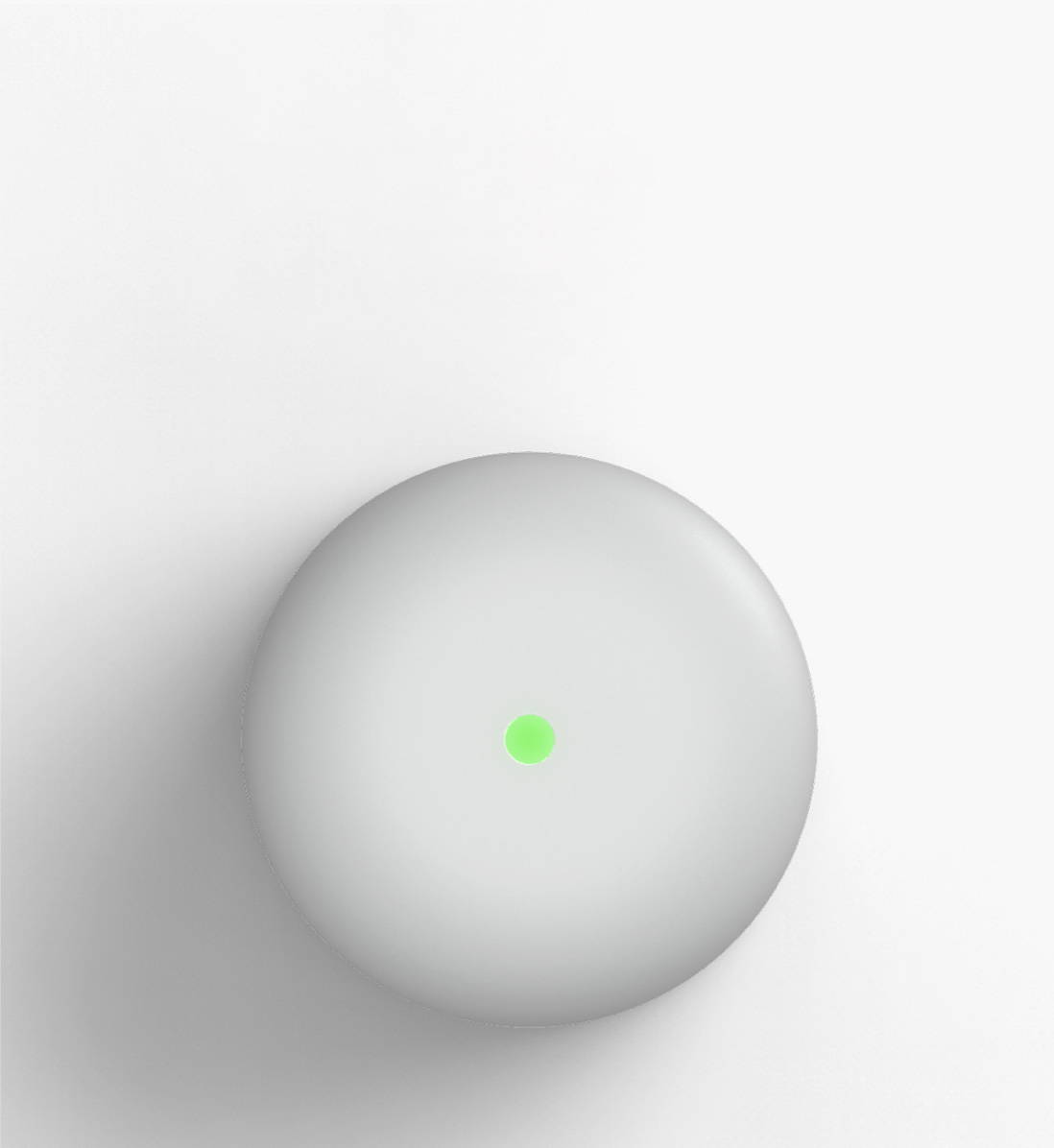 Cup holder, meet blender.
Designed for maximum portability, your Vejo fits in a gym bag, car cup holder, or travel bag, and is airport security approved, too.
Vejo pods are
100% biodegradable. 0% waste.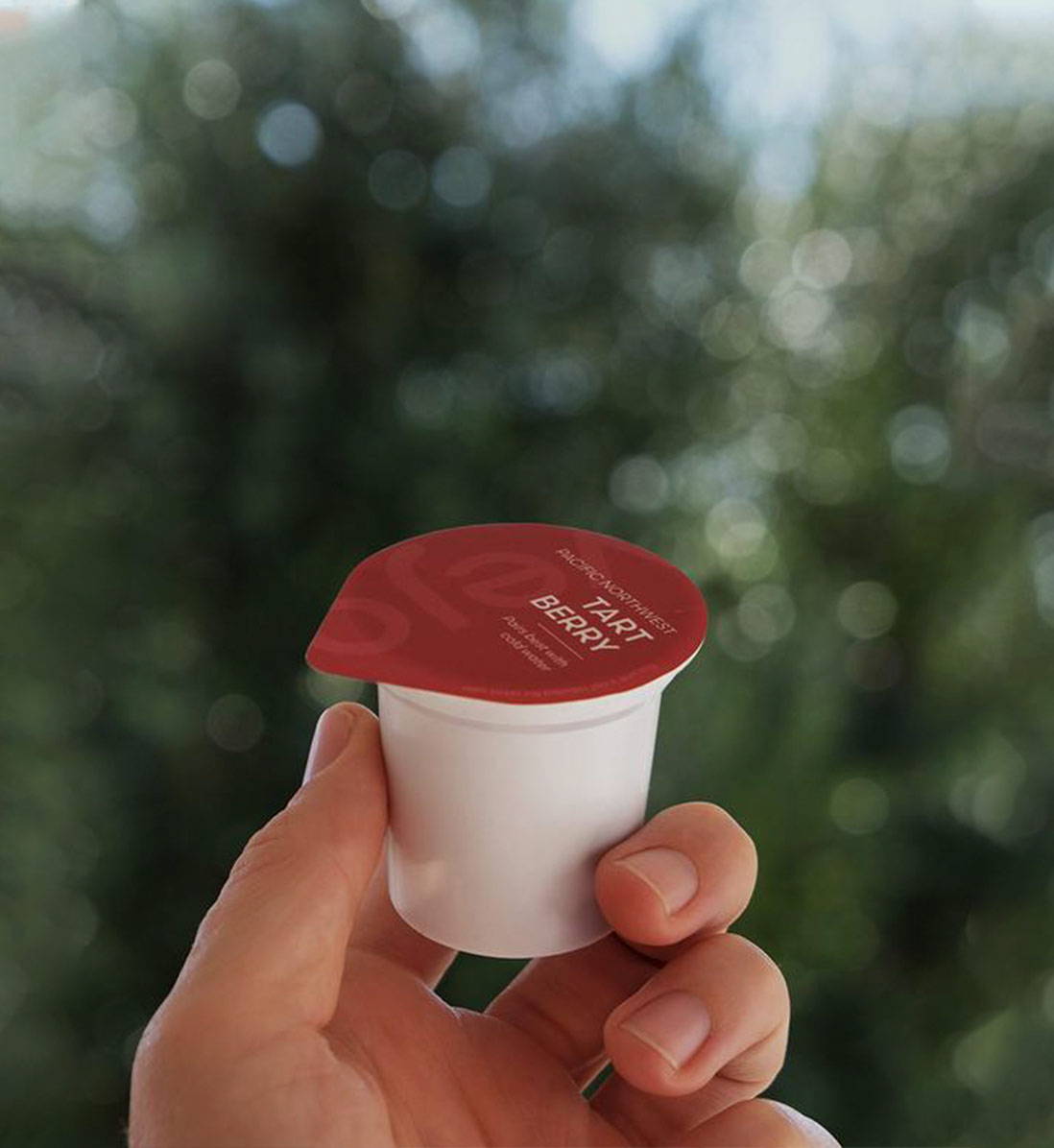 Vejo blends aren't just healthly–they're delicious. Vejo makes staying healthy fun for kids.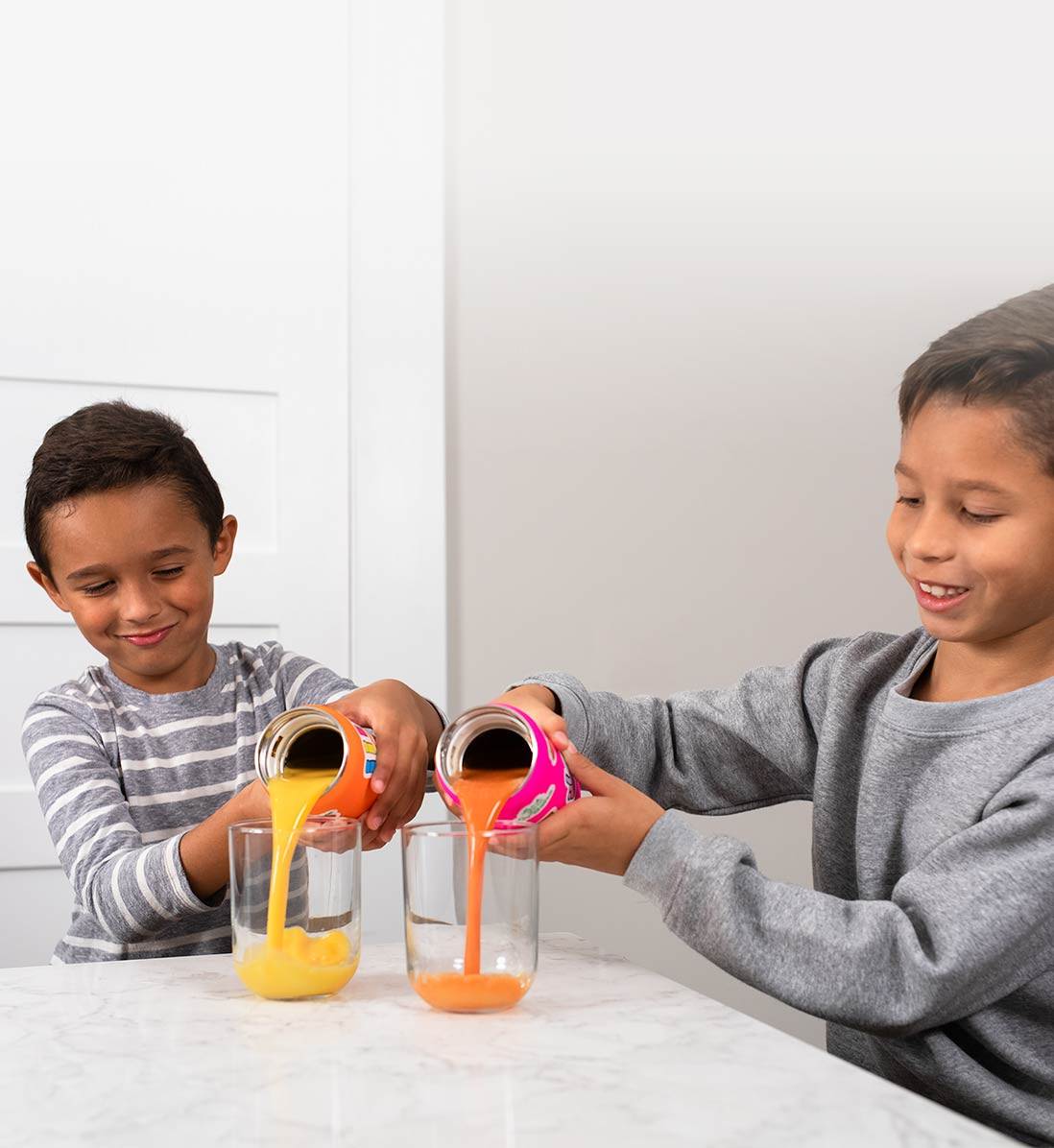 Vejo is healthy nutrition delivered in a convenient pod.
Our blends are designed for all of your daily needs, from morning to night.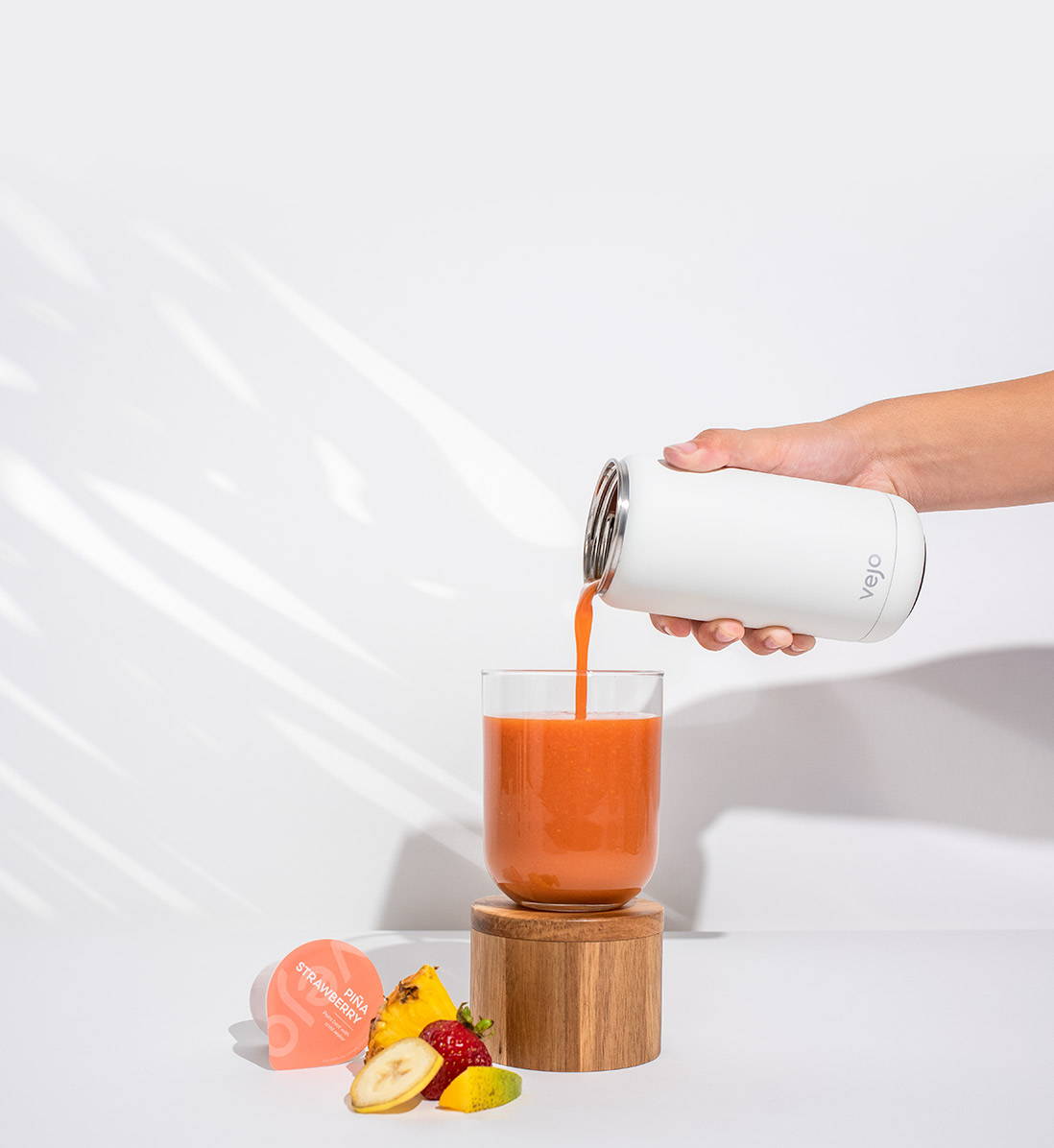 Whether you're looking for a dose of clean greens, a healthy smoothie, a pre-workout boost, or just a nutritious snack - we've got you covered.